Handbag Creator Pro
A downloadable tool for Windows
Handbag Creator Pro is a fully-featured, state-of-the-art, precision-perfect, sleek, slick and stylish piece of chic. Refined, versatile, and tuned to allow you to create the handbags of your dreams.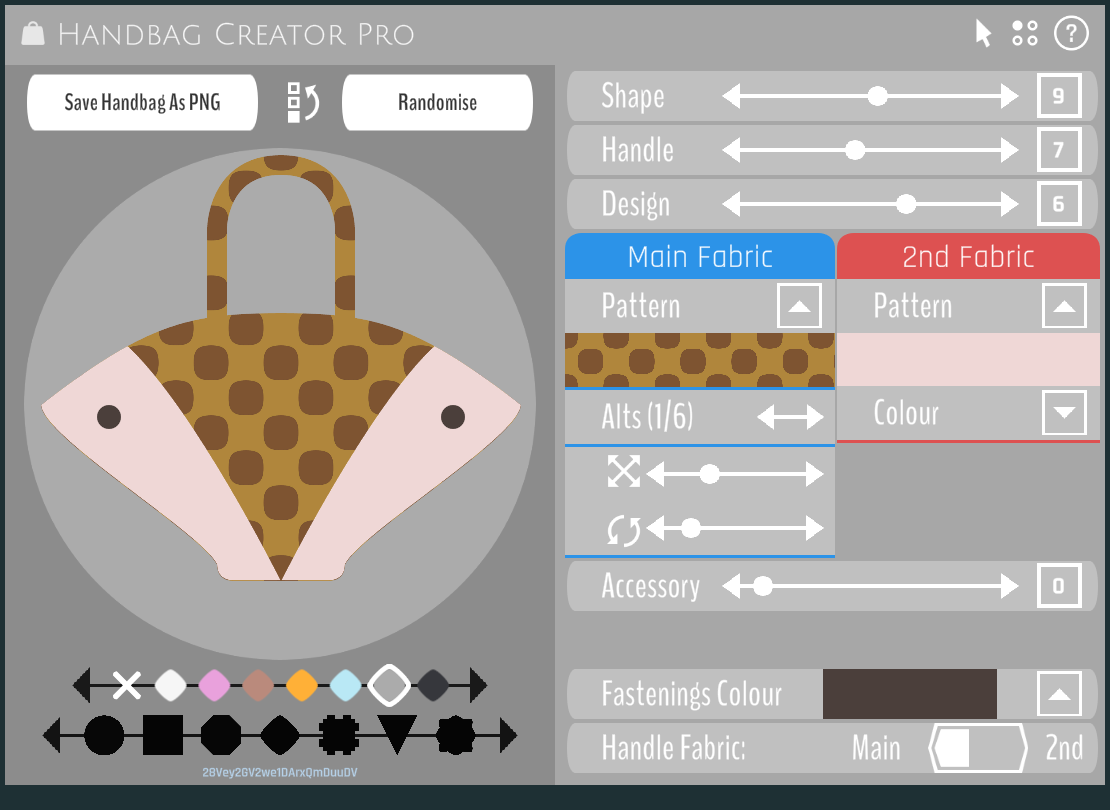 Start it up and minutes later you'll be crafting luxurious high-end designs, going for a song from any car boot in a Lidl carpark, or, if you've something more down-to-earth in mind, it can create that too – quirky, funky, svelte, no-nonsense, classy, sneaky – whatever your want, our adjectives are your oyster.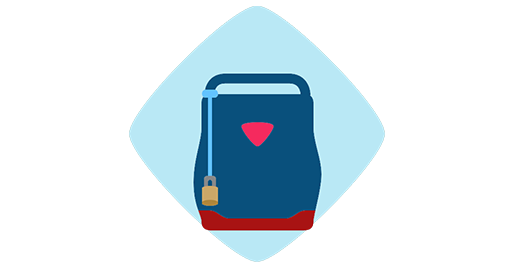 Say What?
Design Handbags, quickly and easily, save them as png images.

In a nutshell
Your one-stop-shop for Handbag Design. A smart and stylish solution for whenever you want to create a handbag. Handbag Creator Pro has been crafted from the finest organic, locally-sourced pixels, combined with pure, naturally occurring classes and methods into a smooth and relaxing software tool that'll allow the newcomer to take to Handbag Design like a duck to water, while giving the professional all the power and flexibility they rightfully crave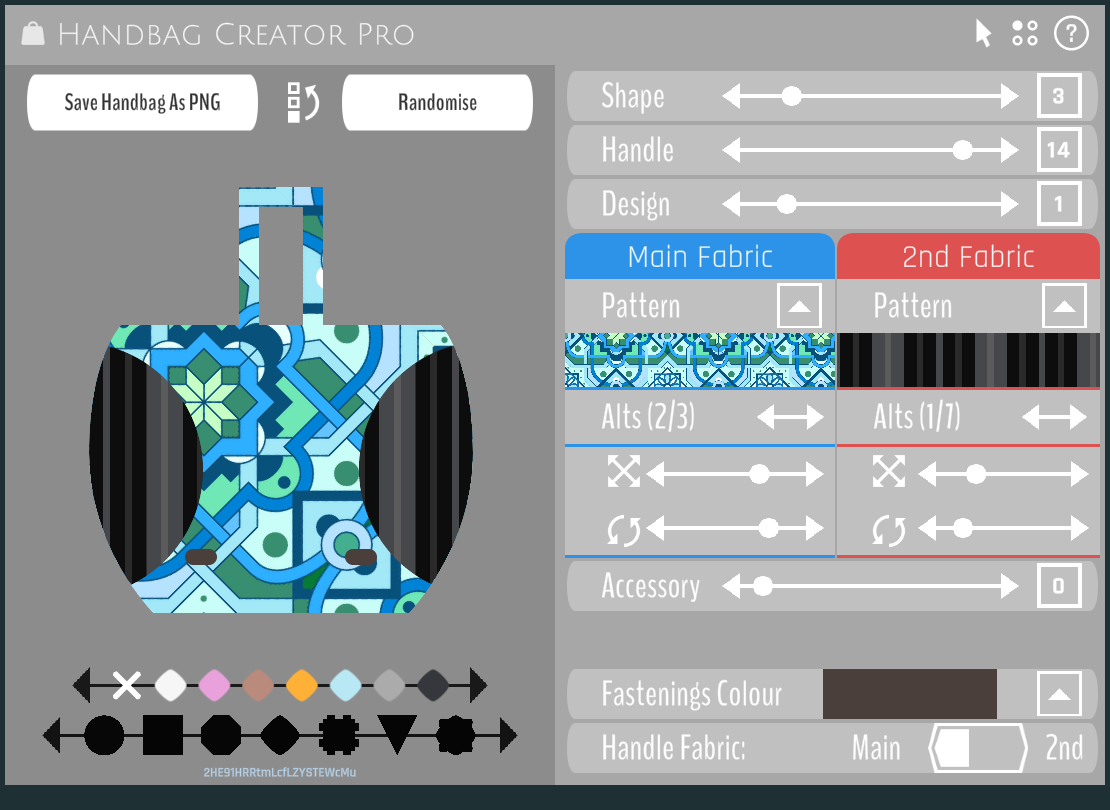 Cubits of Content
16 Handbag styles

Each with multiple designs

15 Different handles

Of every length imaginable

48 Different unique fabric designs

Each with multiple variants
Almost 200 fabric designs in all

54 Custom Accessories

To make your Handbag stand out from the crowd
Beginner Bliss
Handbag Randomiser – Harness the power of beyond-the-bleeding-edge generative AI to effortlessly create endless new designs
Helpful Documentation – Excruciatingly detailed, lovingly written 9 page pdf user manual covering every nook and feature.
Fun! – 1 (one) slyly hidden Easter Egg
Pro Features
Direct data-entry for parameter sliders
One-click base58 text Import and Export
Transparency-supported PNG Export
Pazazz
Stylish Themeable UI

6 Built-in themes
Support for custom user themes

0 (zero) animal skins
Informative about pane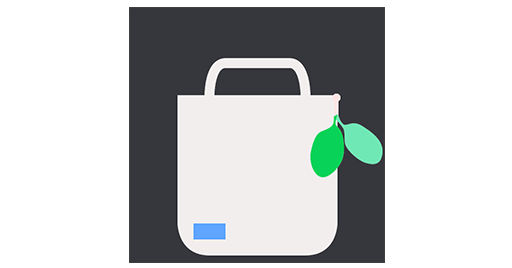 Download
Click download now to get access to the following files: